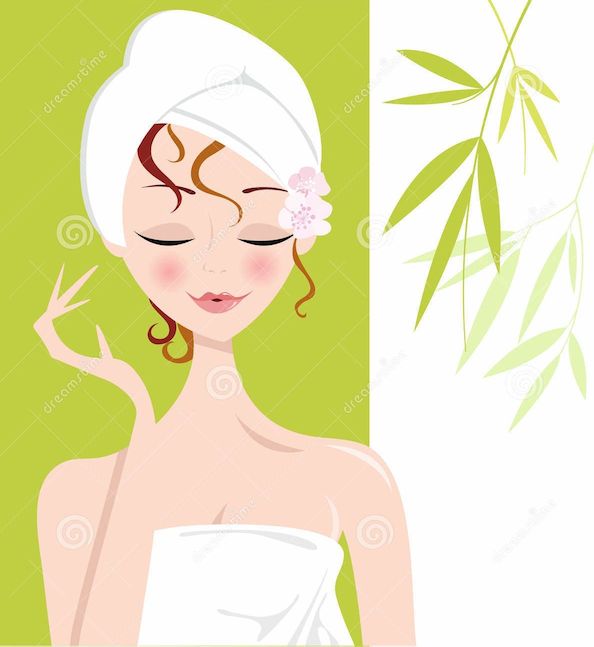 Want pore-fect skin? Below is basic information on how to achieve beautiful skin with simple to advanced facial therapies.
Maintenance Facial $60+
This facial offers a deeper cleanse, light professional exfoliation, eliminates surface debris and freshens the skin.
Targeted Facial $90+
Skin with specific issues such as acne, premature aging or sun-damage, require special formulations that target these conditions. A regular program will help achieve goals to manage these conditions.
Corrective Facial $120+
Advanced technology, such as microdermabrasion, microcurrent, light therapy or designer peels render optimal results by working below the surface stimulating cellular renewal and regenerating skin. Maintenance is required.
Progressive vs. Aggressive
Imagine how hard and long it takes to increase muscle tone or decrease weight. Your skin is your body; it took time getting into the condition it currently is. A one hour facial is not going to make a huge change (though you will enjoy a deeper cleansing and a fresh glow), as a one hour of cross-training session is not going to change your body (though you sill stimulate endorphins and burn some hefty calories). Short of surgery, one hour can bring you closer to your goals as your skin and body are "re-trained." Six is a great number for expectations; six weeks, six treatments, six months, six steps-- Do not expect an aggressive treatment to fix something that took time to get where it is. Be patient, progress will come. Stick with it!
Advanced Technologies
Enzymes
Fruit Acid Peels
Microdermabrasion
Microcurrent
Light Therapy (LED)
Ultrasound
Oxygen Infusion
Specialty Masques
Enhancements Upgrades
Eyebrow Design, Lash and Brow Tinting
Scalp Treatment, Hand & Foot Therapies
3 Steps To Maintaining Your Facial Investment
COMMIT You must be fully committed to daily maintenance and the use of professional products.
HOME-CARE There are millions of skincare products to choose from. Cutesy names, celebrity endorsed and marketing terms such as natural or organic... the list goes on. THE BEST products are the ones your Aesthetician recommends as she is the one looking, touching, inspecting your skin under a magnifying lamp or skin scope.
SCHEDULE Regularly scheduled treatments are your best source for skin fitness. Every four weeks is ideal, however six or eight, depending on your skin, will keep it functioning beautifully.