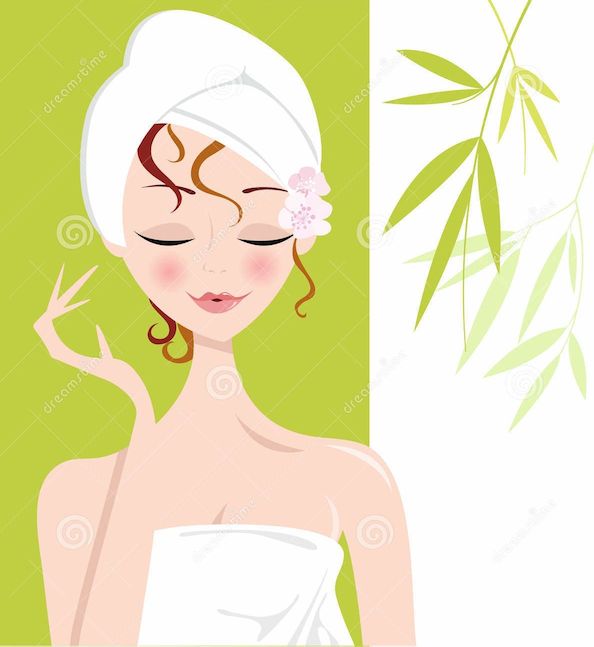 Want pore-fect skin? Below is basic information on how to achieve healthy skin with simple to advanced facial therapies.
Maintenance Facial $70
A professional exfoliation customized for your skin type and condition eliminates surface debris and freshens the skin.
Targeted Facial $99
Acne-prone, premature aging or sun-damaged skin, require special formulations targeting these conditions.
Corrective Facial $125
Advanced technologies single or layered render optimal results by working below the skin's surface and stimulating cellular regeneration.
Progressive vs. Aggressive
How long and how hard does it take to increase muscle tone or decrease weight? Your skin is your body, your largest organ as a matter of fact. It took time to get out of shape and will take time to get back in shape. One hour can make a small impact but it's only a start. One hour of cross-training is not going to change your body but it initiates a plan of action. Take the first step; schedule your facial today!
Advanced Technologies: Holistic In Nature
Enzymes
Fruit Acid Peels
Microdermabrasion
Microcurrent
Light Therapy (LED)
Ultrasound
Oxygen Infusion
Specialty Masques
Enhancements & Upgrades
Eyebrow Design, Lash and Brow Tinting
Scalp Treatment, Hand & Foot Therapies
3 Steps To Maintaining Your Facial Investment
COMMIT Fully commit to daily maintenance and monthly skin treatments.
HOME-CARE The best and most appropriate products for your skin's individual needs are recommended by the Highly Trained Skin Specialist working on your skin; touching and inspecting your skin under a magnifying lamp or skin scope and keeping records of your skin's progress and responses to various stimuli.
SCHEDULE Regularly scheduled treatments are your best bet for skin fitness. Every two, four or six weeks based on your skin's needs is ideal to keep it functioning beautifully.