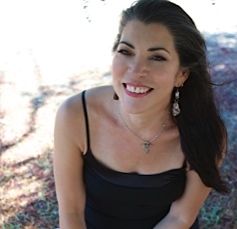 Want pretty skin for 2016?
It's simple.
It's an inside job.
Your best skin begins "in the" pore where an estimated 20,000 pores on your face breathe; to keep them happy and healthy, you need to keep them clean, hydrated, nourished, and protected. Your best self begins "at the" core, the internal you, determined to face life head on with strength and resiliancy.
No getting around it; what you consume in your heart, mind and body effects every part of you, including the largest organ of your body, your skin!
xoxo
lisaOdette
"her beauty is strength and dignity and she laughs in the face of the future"
proverbs 31:25