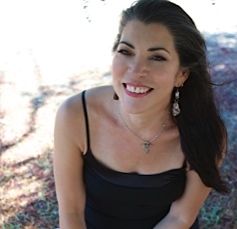 Want healthy skin and a happy you?
Healthy skin evolves from a healthy pore.
When you face the world 20,000+ pores face the world too. Yep, that's just your face! Pollutants and irritants blast those tiny openings at every angle and they get tugged and plugged all day everyday. To keep them healthy and happy you need to keep them nourished, hydrated and protected, everyday.
Happy you evolves from a healthy core.
The you that breathes within the skin. Your mind, your heart, and your body. Determined to face life head on with strength and resilience requires commitment to self care.
Pore to Core Beauty: A Holistic Approach
Hello, my name is lisaOdette. I am a licensed esthetician, core-fit instructor and spiritual friend, on a mission to help the weary and depleted restore health, beauty and joy in their lives. When skin stressors take over your body, they can also take over your face; whether it's due to environmental, hormonal, diet, age related factors or simply a jam packed life, skin fails to glow as it could. Let me be your go-to-pro for beauty intelligence. It's not about looking younger or perfect but all about being healthy and uniquely beautiful within your skin.
Is This You?
Your world is rockin' and rollin'... you're juggling technologies, responsibilities and personalities! Take a break! Explore my pages to learn how my recipes for skin-body-soul fitness will revive beauty and restore the happy controls of your life. You will be blissed and blessed, pore to core! XOLO
"her beauty is strength and dignity and she laughs in the face of the future" proverbs 31:25