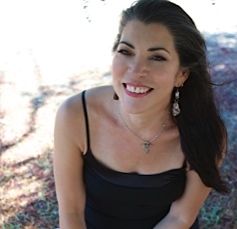 Want healthy skin and a happy you?
Your best skin begins in the pore where an estimated 20,000 pores on your face breathe. To keep them happy and healthy, you need to keep them clean, hydrated, nourished and protected.
Your best you begins at the core, the internal you; mind, heart and body, determined to face life head on with strength and resilience.
If your world is rockin'-- juggling numerous technologies, responsibilities and personalities, explore my pages to learn how I might guide you to relax and restore, pore to core. Putting your best face forward is a little more than skin deep.
Bliss & Blessing!
lisaOdette
"her beauty is strength and dignity and she laughs in the face of the future" proverbs 31:25