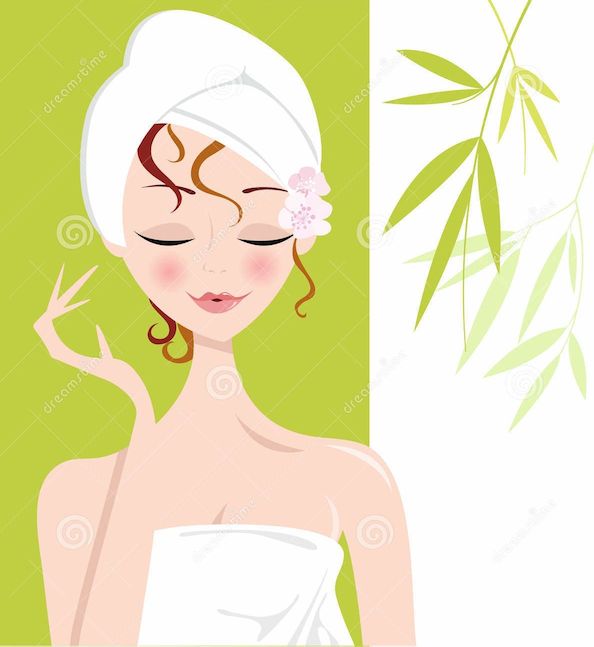 Want pore-fect skin? Basic information on how to achieve healthy skin and the facial therapies that serve that quest.
Glow (The Pick-Me-Up Facial) $80
This deep cleansing treatment offers a professional exfoliation customized for your skin type and current condition. It helps eliminate surface debris and gives skin a fresh glow.
Rescue (The Fix-It Facial) $99
Acne-prone and premature aged skin benefit from advanced technologies which target and correct these conditions. Fruit acid peels and microdermabrasion help loosen impacted pores allowing healthy formulas to penetrate and work below the surface for lasting results.
Rejuvenation (The Awesome Facial) $125-65
Layered technologies work deep where cells begin their journey. Light therapies and microcurrent combined with enzymes or peels are non-invasive esthetic therapies that stimulate cellular activity by delivering energy to the cells as they reproduce. This offers effective and lasting results for beautiful skin.
Progressive vs. Aggressive
Your skin is your body. It is in fact, your largest organ. It took time to get out of shape and will take time to get back in shape, just like our bodies. One hour can make an impact, but it's a small one, only a start. Treat your skin like your body with proper nutrition and exercise and healthy and beautiful skin is yours!
Advanced Technologies
Enzymes
Fruit Acid Peels
Microdermabrasion
Microcurrent
Light Therapy (LED)
Ultrasound
Oxygen Infusion
Specialty Masques
Extras
Eyebrow Design, Lash and Brow Tinting
Scalp Treatment, Hand & Foot Therapies
3 Steps To Maintaining Your Facial Investment
COMMIT Fully commit to daily maintenance and monthly skin treatments.
HOME-CARE The best and most appropriate products for your skin's unique needs are recommended by your licensed skin specialist. (Who else knows your skin better than the professional touching and inspecting your skin under a magnifying lamp and keeping records of your skin's progress.)
SCHEDULE Regularly scheduled treatments are your best bet for skin fitness. Every two, four or six weeks based on your skin's needs is ideal to keep it healthy and glowing.