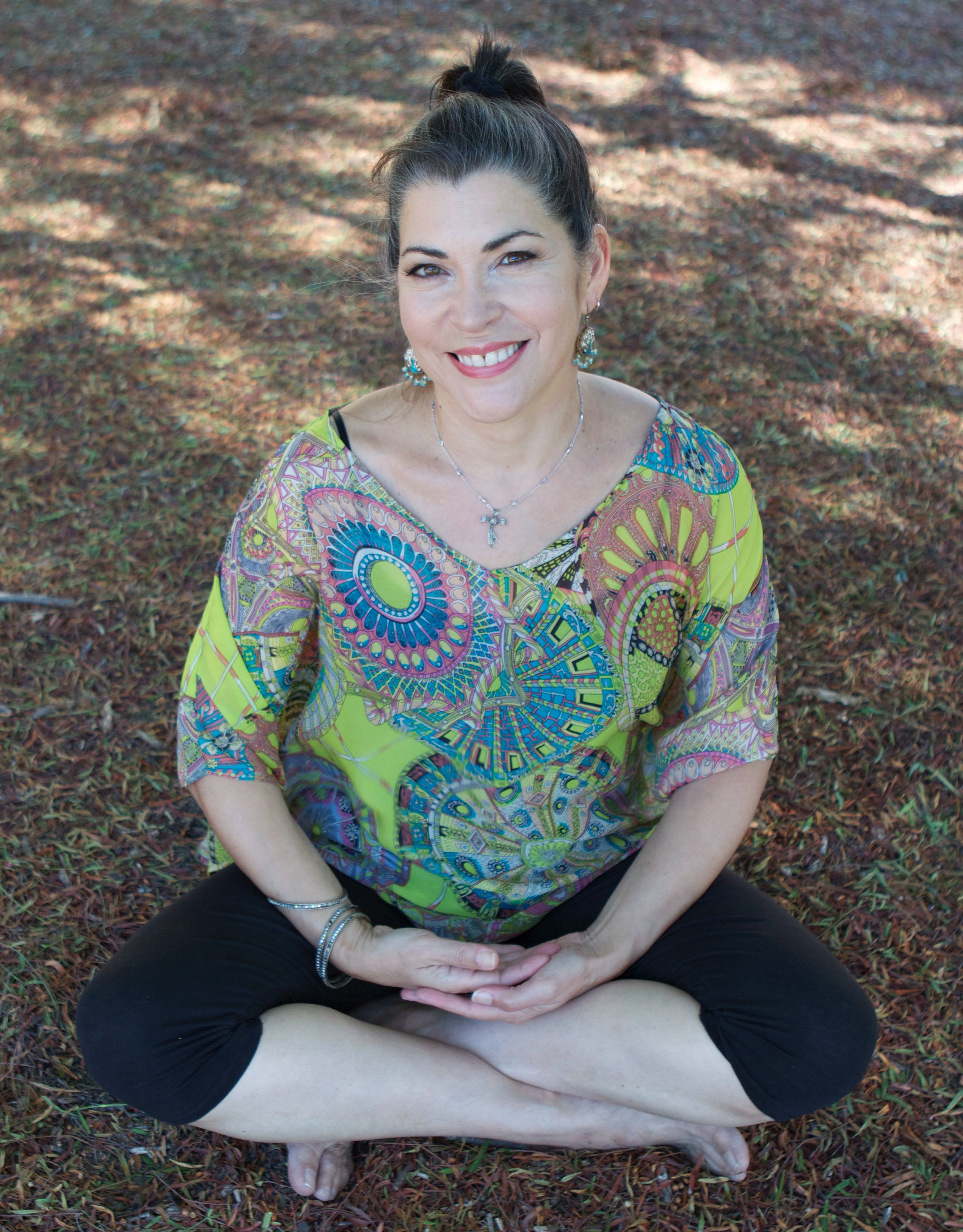 Trained and licensed in Los Angeles, California, lisaOdette has been practicing esthetics since 1999. With more than 2000 educational hours combined through professional trade institutions such as the International Dermal Institute, Healing Hands School of Holistic Health and reputable educational workshops and training affiliates, she has performed over 10,000 therapeutic skin treatments in wellness centers, day spas and medical offices.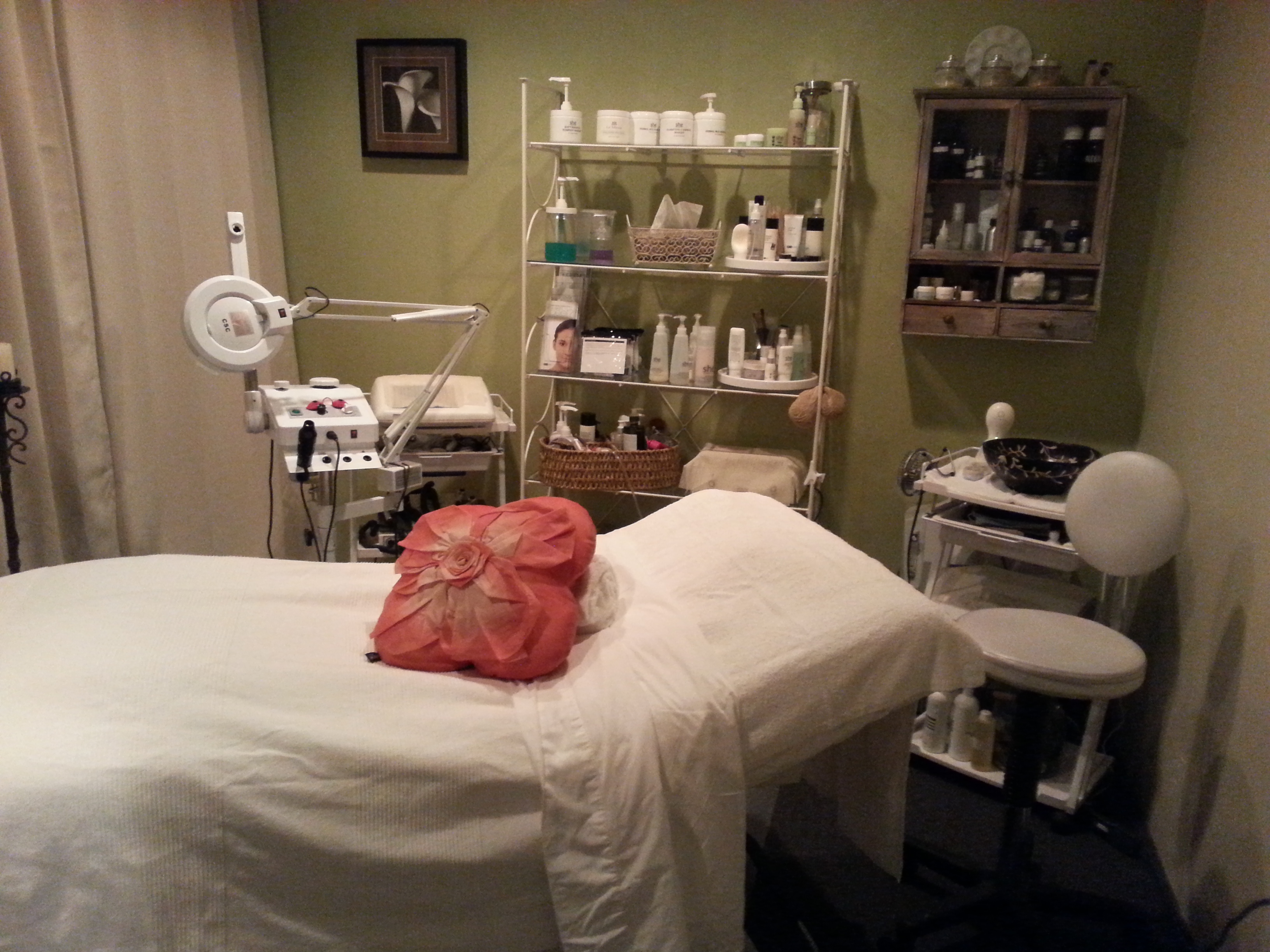 She owned and managed a private skin and body care studio in Orange County, CA. A safe haven for many of SoCal's most discriminating clients.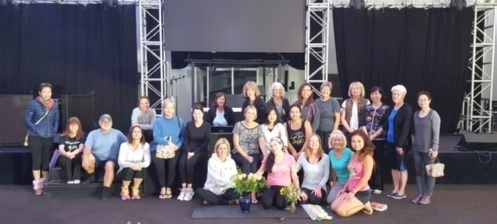 Certified in both Massage Therapy and Holy Yoga Instruction, lisaOdette has been teaching yoga since 2013, steadily at Saddleback Church Main Campus in Orange County, CA as well as for seniors in the Leisure World Community and the Girl Scouts. Classes are slow and gentle, holding poses long enough to give the body time to warm up and the mind to catch up. Cardio movements are woven in for heart and breath strength and classes support beginner to advanced levels.