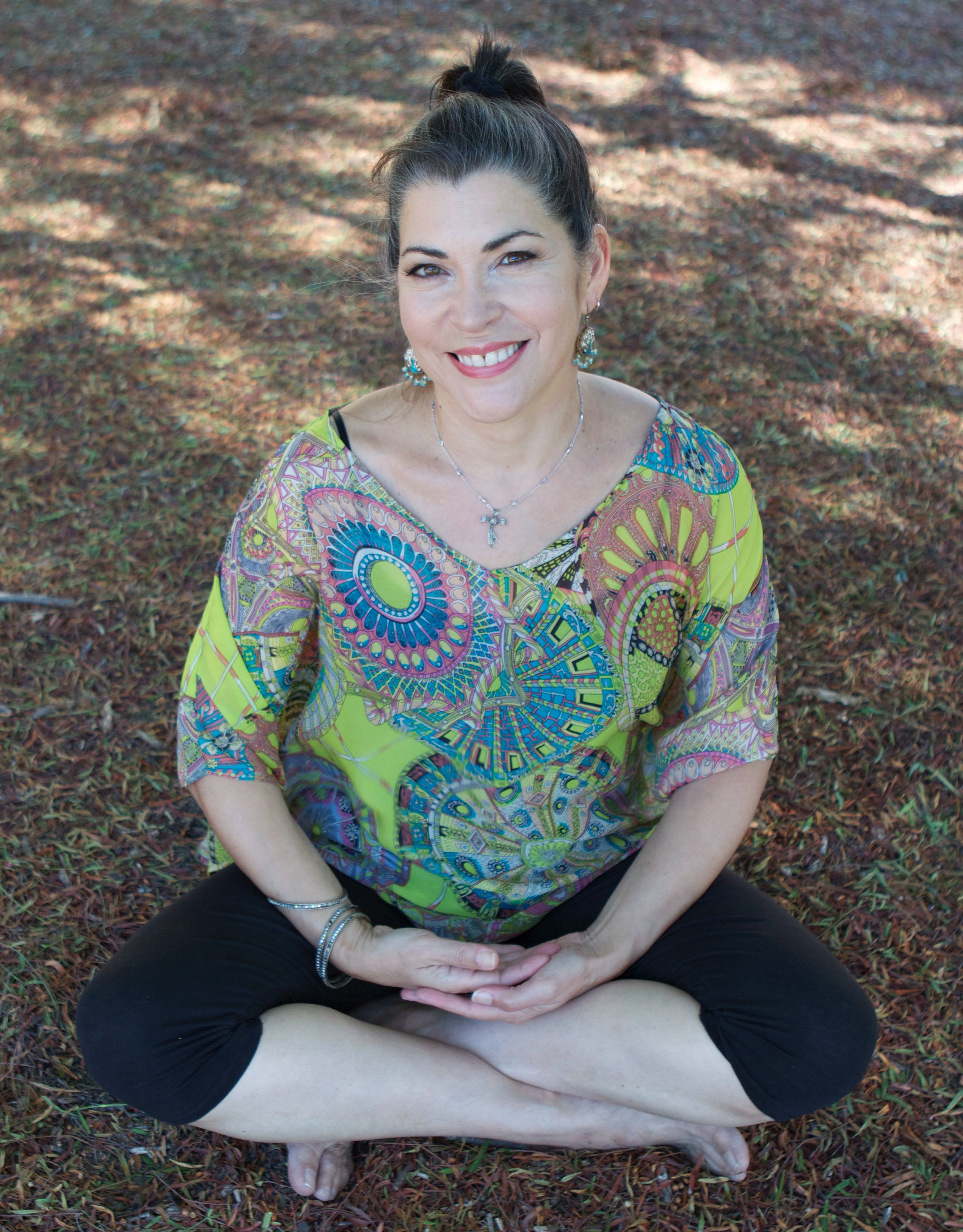 Trained and licensed in Los Angeles, California, lisaOdette has been practicing holistic esthetics since 1999. With more than 2000 educational hours combined through professional trade institutions such as the International Dermal Institute, Healing Hands School of Holistic Health and reputable educational workshops and training affiliates, she has performed over 10,000 therapeutic skin treatments in wellness centers, day spas and medical offices.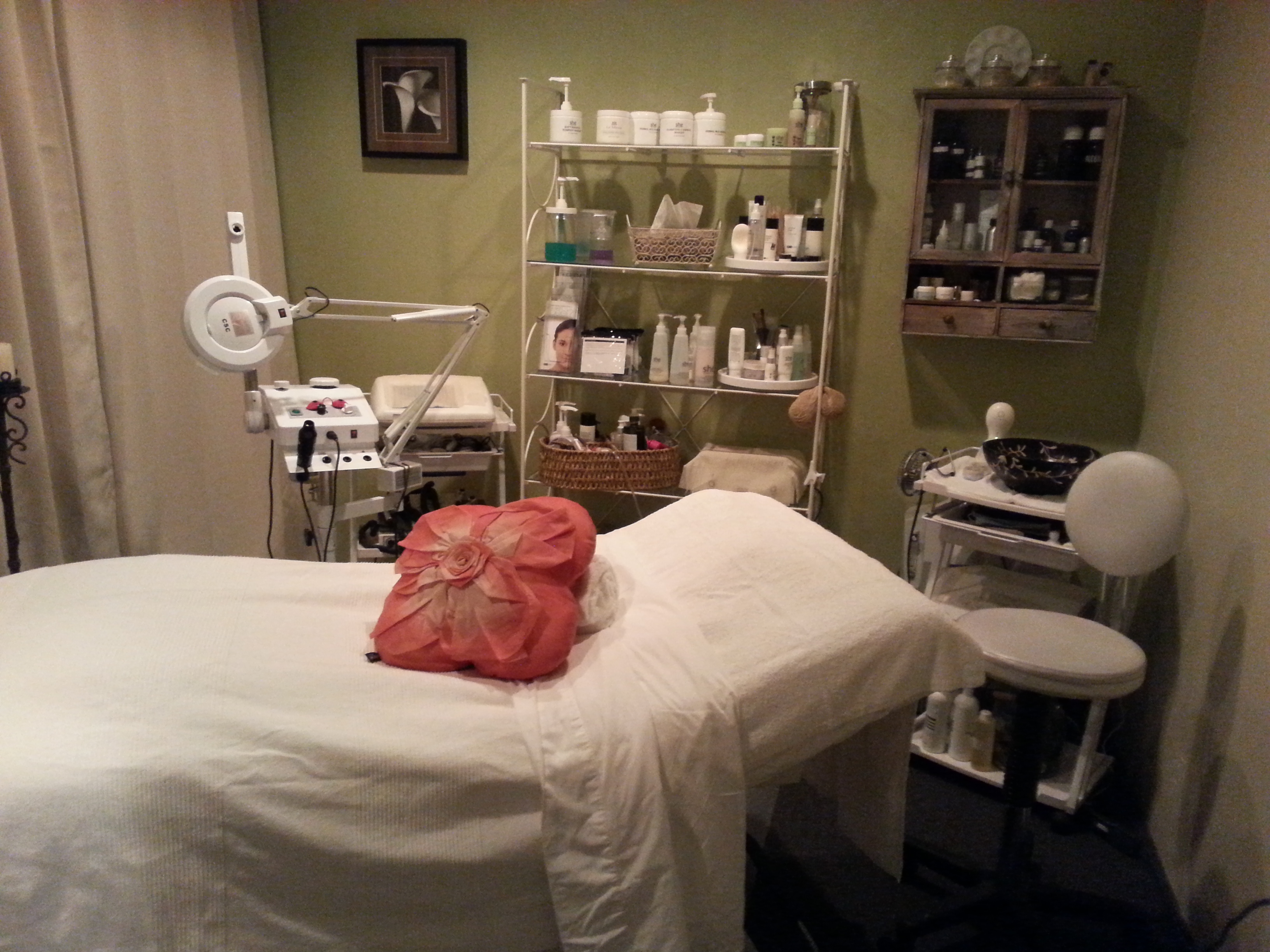 She owned and managed a private skin and body care studio in Orange County, California, a safe haven for many of SoCal's most discriminating clients. She currently serves clients and guests of Hand & Stone Massage and Facial Spa in Stonybrook, New York.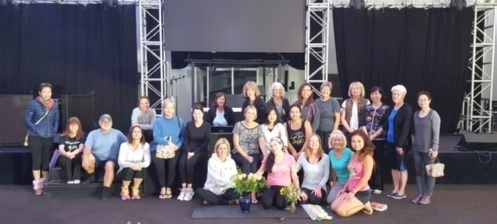 Certified in Bodywork Therapy and Holy Yoga Instruction, lisaOdette has been teaching heartcore yoga since 2013, steadily at Saddleback Church Main Campus in Lake Forest, CA as well as for the Girl Scouts of America, seniors in the Leisure World Community and residents of Sunrise Assisted Living where she served briefly before relocating to Long Island NY. She is currently instructing at the Heritage Center in Mt. Sinai, NY. For more information visit the "heartcore" page of this site.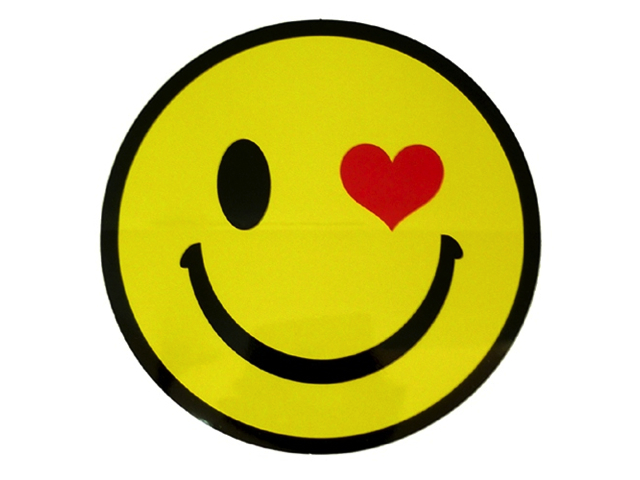 As a Smile Spiritualist, lisaOdette recommends you smile regularly, at least 1000 times a day to prevent ever considering face-lift surgery. Should such a thought come to mind, a heavy dose of sunshine, puppy breath or a waist wiggle with your imaginary hula hoop can help eliminate that thought. For those really tough times when gravity seems to be winning over mouth corners, pray loud and laugh louder, even if nothing is really that funny. God will join you.